The mystery donor: how did UK charities perform in secret research on online giving?
Sign up to watch
As competition for donors' attention and funding continues to grow, are nonprofits doing enough to engage those who make an online donation? Salesforce.org decided to find out, becoming mystery donors to 630 organisations across nine countries – and waiting to see what would happen next.
Their research has uncovered extremely valuable – and often overlooked – tactics that could be crucial in honing your donor experience strategy. Join this conversation between Third Sector's Emily Burt, Salesforce.org and industry experts to discover what they learned and benchmark your organisation against your peers in the UK charity sector.
The best part? The experts will also be revealing five practical ways to improve your online giving experience and boost fundraising income – some of which you could implement in the next 24 hours.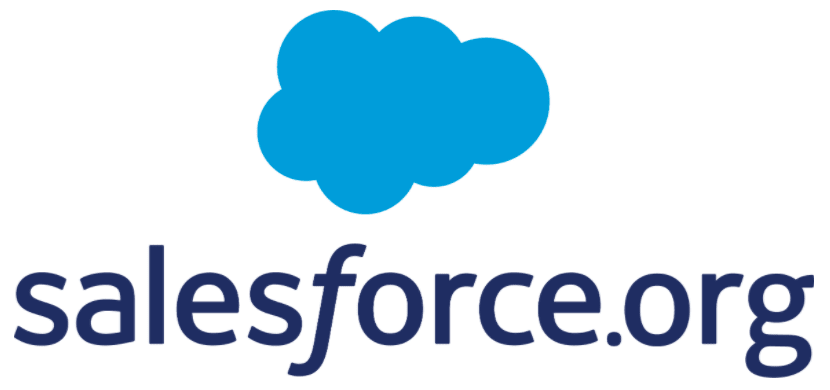 share
An error occurred trying to play the stream. Please reload the page and try again.
Close

Professor Adrian Sargeant, PhD
Co-Founder and Co-Director
Institute for Sustainable Philanthropy
Adrian Sargeant is the Co-Director of the Institute for Sustainable Philanthropy. He was formerly the first Hartsook Chair in Fundraising at the Lilly Family School of Philanthropy at Indiana University. Adrian is a Visiting Professor of Fundraising at Avila University and the Australian Centre for Philanthropy and Nonprofit Studies at Queensland University of Technology, Brisbane, Australia. In 2010 in the United States he was named to the prestigious Nonprofit Times, Power and Influence list and in the same year received a Civil Society award in the UK for his services to the profession of fundraising. In 2016 he received a lifetime achievement award from the Institute of Fundraising. Adrian designed the UK's system of professional education for fundraisers and is currently working on the European qualification framework for the European Fundraising Association.

Andréa Goezinne
Product Marketing Manager
Salesforce.org
Andrea Goezinne is currently Product Marketing manager EMEA at salesforce.org and has spent the last 10 years working with hundreds of nonprofits to grow their fundraising. She started in the sector as an editorial assistant at the Nonprofit Quarterly and then continued a career in individual giving innovation, working for nonprofits, agencies and several peer-to-peer and online platforms in Europe.
She is a strong believer in the importance of individual giving and an advocate for the value of gaining a deep donor understanding.

Angie Turner
Head of Philanthropy
The Children's Trust
Angie is a passionate fundraiser having worked in the charity sector for over 25 years in many charities including The Children's Trust, British Red Cross, Crisis, Breast Cancer Campaign and Liveability.
She has worked at The Children's Trust for 22 years, including as Head of Philanthropy for last 6 years and previously Head of Corporate and Head of Community/Retail. Angie takes on a challenge each year including London Marathon, Treks and 10k's.
Angie has also volunteered for many charities, including Youth at Risk and YMCA. In between this she trained as a yoga teacher and is mum to a teenage son.

Annie Perez
IG Strategic Planner
Action Aid
Annie has worked in the charity sector for several years, both overseas and in the UK. She is passionate about establishing long-term relationships with supporters and seeks to advocate their voices to inform charities in delivering excellent supporter experiences. Annie sits on the CIOF's Supporter Experience Group as a Committee Member where they strive to deliver accessible tools to help improve the supporter experience.

Brady Josephson
Managing Director
NextAfter Institute
A charity nerd, adjunct professor, podcast host and international speaker, Brady's work has been featured in The Huffington Post, NPR, and The Chronicle of Philanthropy among others. As the Managing Director of the NextAfter Institute, he performs original research, develops evidence-based resources, and provides data-driven training to help organisations raise more money online. A born and raised Canadian, he lives in McKinney, Texas with his wife, Liz, son, Hendrix, and dog, Melly.

Emily Burt
Editor
Third Sector (host)
Editor at Third Sector magazine UK