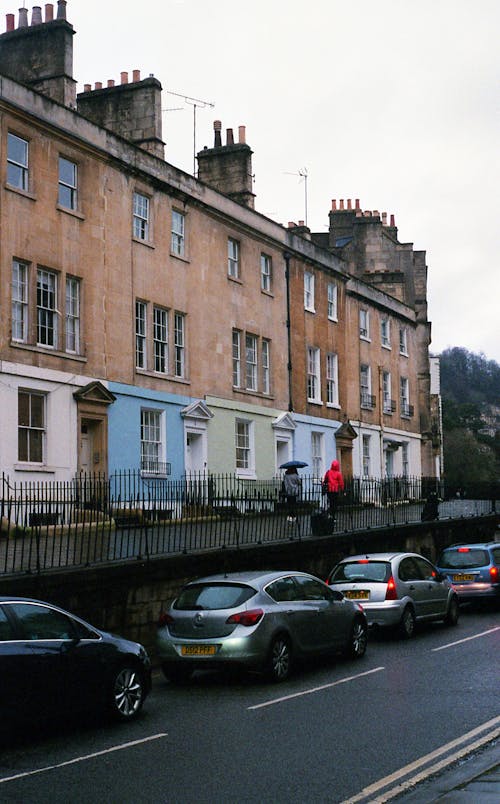 The new permitted development rights: what do they mean for you?
The government has introduced new PD rights allowing developers to extend building upwards, and demolish vacant buildings, to provide for new housing without submitting a planning application. Homeowners have also been given a right to create new living space above their properties. In this webinar, in partnership with Stantec, we explore the important issues surrounding this.
Sign up to watch
An error occurred trying to play the stream. Please reload the page and try again.
Close