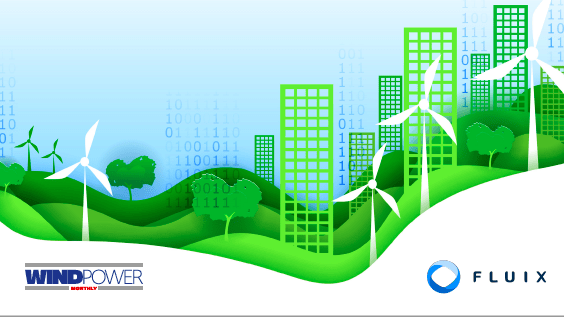 How digitisation can enhance wind O&M and streamline costs
Digitisation has significant potential to enhance and transform how onshore and offshore wind farms are maintained. In ORE Catapult's Digital Innovation Priorities Survey, 94% of participants said there is a gap between the way in which the offshore wind industry currently operates, and how it should be operating in order to extract the full value from data and digital technologies.
Download this Windpower Monthly report, produced in partnership with Fluix, as we explore how the operations and maintenance (O&M) sector is one of the areas of offshore wind that can benefit the most from deployment of data and digitisation technologies.
To download please sign in.